Providing a bespoke suite of solutions for your construction project
Whether you are an architect, an engineer, a real estate professional, or a homeowner your aim is to add value to your space. Versatile has 40 years of experience in engineering and specialised building products and services. We will help you optimise your carbon-neutral project.
Offices to educational institutes, hospitality to industrial structures, hospitals to community care centres, our design led and energy-efficient solutions will help you achieve carbon neutral for your project. Versatile's primary focus is to support client & design team in achieving their goals by developing innovative solutions.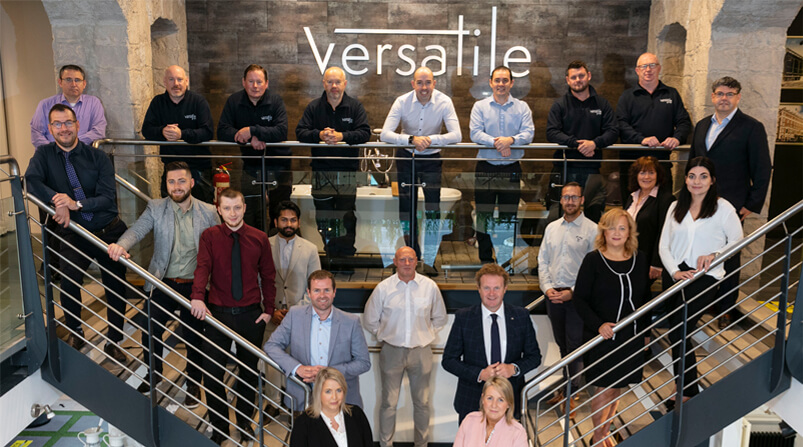 Bringing your Project to life
We are here to help optimise your building